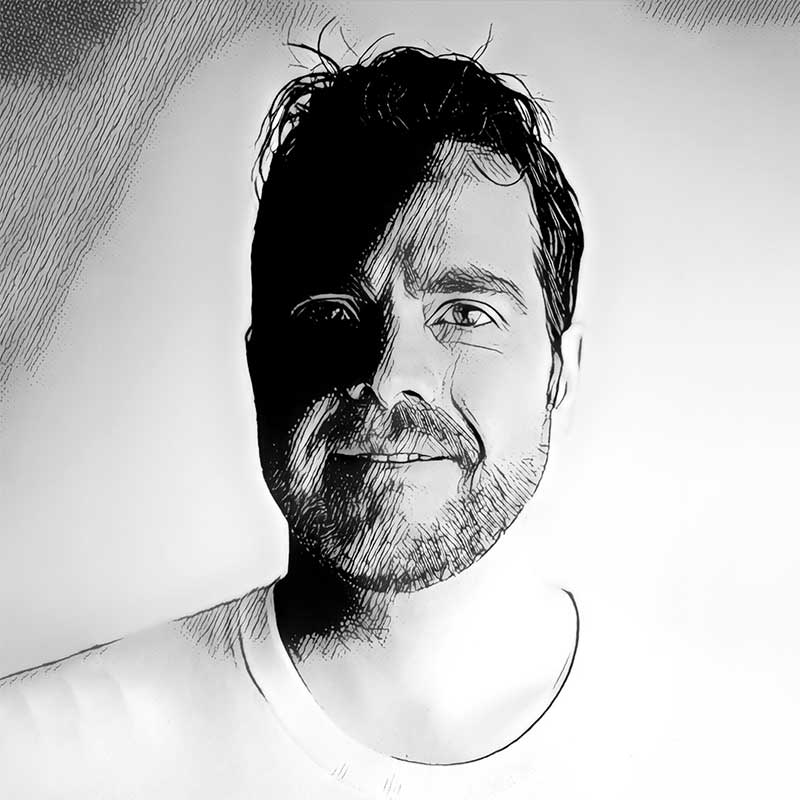 ASH GREYSON
Ash Greyson is a leader in the ever-changing world of digital technology and media. With more than 25 years of multimedia experience, Greyson is an innovator, a change-maker and expert in helping companies transition to the digital universe. In a space full of consultants, gurus and mind- numbing strategists, Greyson is measured by results.
Greyson has worked with nearly every major Hollywood studio, network and streamer. He's overseen and implemented digital and social strategies for major motion pictures, book releases and internet properties. His clients see explosive growth on social media and noticeable conversion to brand advocacy. Greyson has a knack for rolling up his sleeves to tackle the impossible. He has the ability to see around corners and connect editorial and marketing in a way that captures audiences. As a director and producer, Greyson has collaborated on many music videos with artists such as Grammy Award winner "Weird" Al Yankovic and Academy Award nominee Gus Van Sant. His present work can be seen across the dial, from A&E to TBN. He produced the best-selling music video in Soundscan history.
Greyson served as vice president of the Indie record label 3CG Records which, in 2003, launched what was at the time the most successful self- release in Soundscan history, which included a Billboard No. 2 single. He is currently active in several start-ups as an investor and co-founder including the crowd-funded companies, Pencilish and Called Higher Studios. Specialties: SUPER DUPER UBER CONNECTOR, connecting content to an audience, building fan bases, turning fans into FANATICS, monetizing social media, creating digital and social strategies for businesses of all types.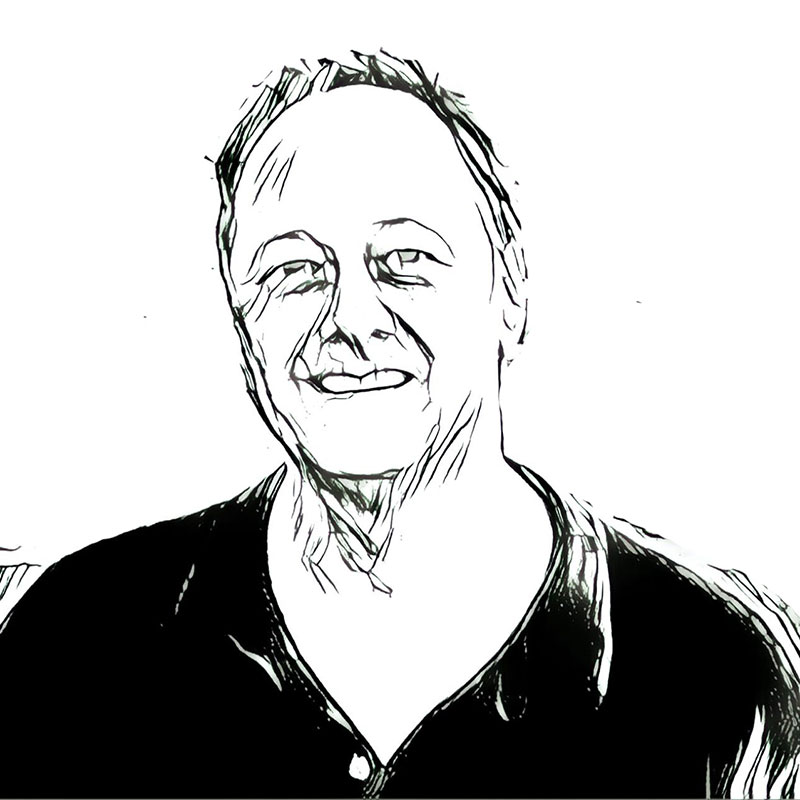 KEVIN BENSON
Kevin Benson has made a lasting impact on music and film with his innovative work as an artist manager, music supervisor, licensing director and marketing executive. At New Line Cinema, he acquired and developed The Mask, starring Jim Carrey, which grossed over $351 million on an $18–23 million budget. With Harmony Artists, Benson represented funk musicians James Brown and the Ohio Players, rock artists Player and Nick Gilder, The Dead Boys and Richard Hell and the Vodoids. With Family Productions, he had covers with Bonnie Raitt, he signed artists to Casablanca Records and oversaw a Phil Spector production. As independent artist manager, Benson represented The Bus Boys, Teena Marie, PUYA, Robbie "Draco" Rosa, Juletta Venegas and Psycho Realm. He also represented many successful rock and pop record producers of major acts.
A long-time champion of Latin music in the U.S, Benson helped introduce legendary acts Caifanes, Jaguares, Malita Vecindad, Fobia and Juanes to the American markets. He worked with Live Nation, AEG, and Nederlander Concerts, and consulted
with House of Blues to expand the Latin touring market. He was a creater of Sony Signatures Latin, where he signed artists such as Mana, Luis Miguel, Enrique Iglesias, Shakira, Alejandro Sanz, Marc Anthony and Caifanes. Benson also produced the Broadway production of Latinologues, directed by Cheech Marin.
Benson has supervised the music on more than 50 films including Ghost Busters, Just One of the Guys, Fright Night and Vision Quest, Madonna's first film. He ran the music department for New Line Cinema and established the licensing and merchandising, music and promotion departments, overseeing all music including Nightmare on Elm Street, a No. 1 record with Dokken and a Grammy nomination for best jazz record with the soundtrack from Torch Song Trilogy. Hairspray, The Decline of Western Civilization Part 2: The Metal Years, and House Party 1, 2, and 3 were among New Line's critically and commercially successful films.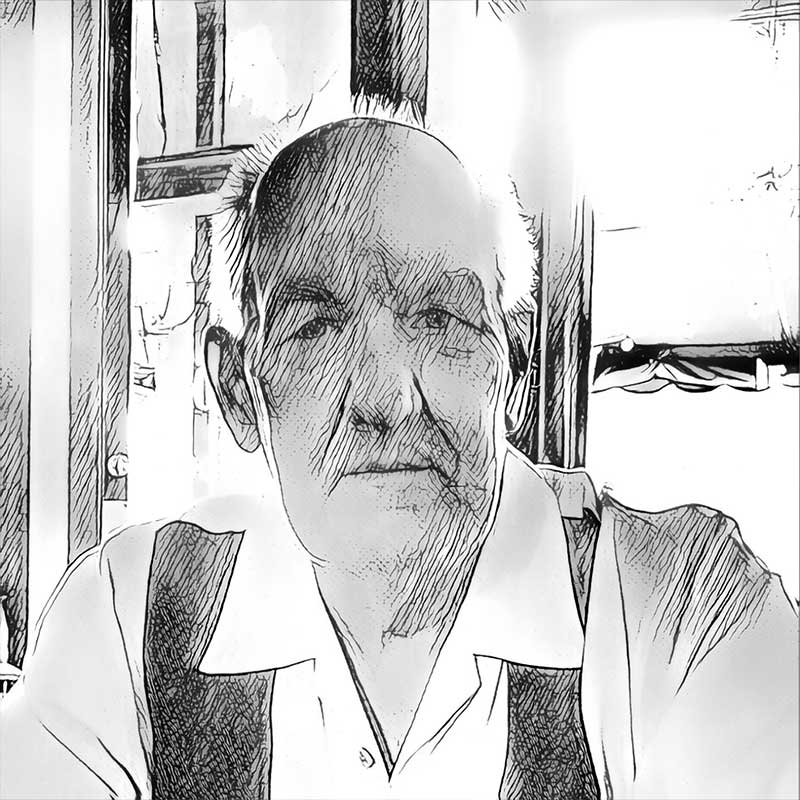 MICHAEL HARPSTER
"After many years of film marketing we learned both micro and macro tools. Commercial films require a sledgehammer because there is a very short shelf life. Music can be marketed like a wedge because the shelf life is longer. Develop interest— no matter how small—and then tap the wedge gently. And as the interest grows, tap it some more. Finally, over time, a wedge can crack the largest log."
Michael Harpster started with New Line Cinema during its earliest stages. He built the company up over more than a decade, to be taken public and then sold to Turner Broadcasting. As New Line's President of Marketing for 18 years, he planned
and executed theatrical campaigns for more than 150 films grossing, in total, more than $500 million. These included major franchises such as "Nightmare On Elm Street," "Teenage Mutant Ninja Turtles" and the groundbreaking "House Party," which created the urban genre.
Mike recognized the importance of music as a marketing tool. He included rock and urban in the "Nightmare" franchise and used the music in "House Party" to expand the picture's visibility. After leaving New Line in 1999, Mike demonstrated the vitality of the Christian market by releasing the No. 1 indie film of that year, "The Omega Code." In 2005, he became CEO of MAYA Entertainment, releasing many films for the emerging Latin marketplace, including "Talento de Barrio" staring Daddy Yankee. Mike also released the award winning documentary "Screamers" about System of a Down's worldwide quest to have the Armenian genocide recognized.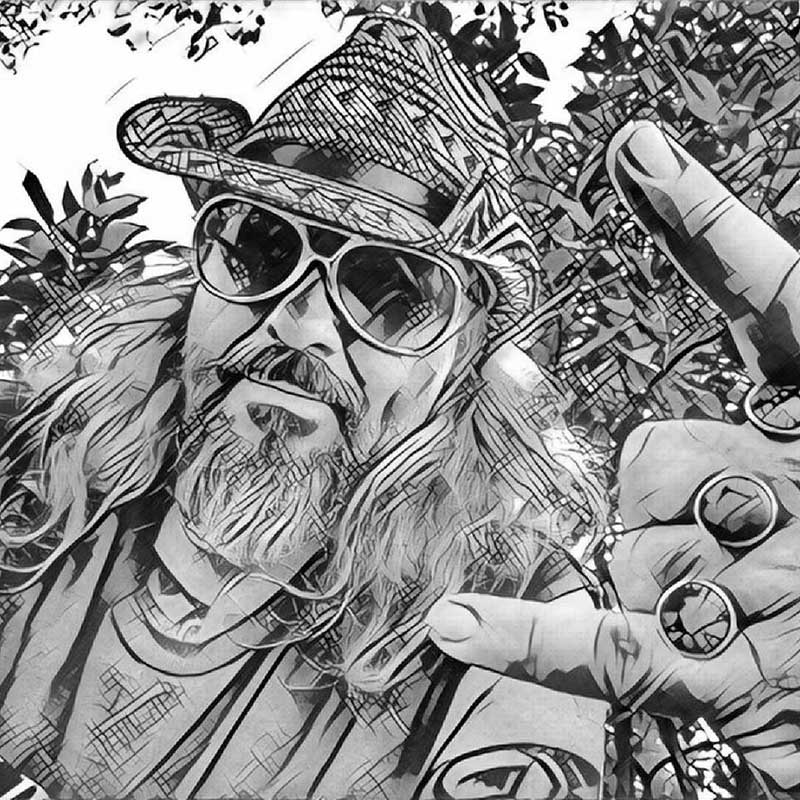 DAN ERMEY
Dan Ermey is an award winning creative director with over two decades of experience with major entertainment industries in motion pictures, music, national radio, sports & leisure and technology. His keen eye for design is responsible for the success of global projects for clients such as Universal Pictures, Lady Gaga, Taylor Swift, and Spike Lee.
Dan got his start as an interactive designer for the first digital previewing music service, MusicNet, in the early 1990's Dot-Com Boom in San Francisco. In 1997, Dan was the first in-house web designer for Universal Pictures, working on such films as "The Grinch", "Snow Falling On Cedars" and "The Best Man". In 2003, as the senior designer for the Mt. Hood Meadows Ski Resort
in Oregon, Dan designed the rebranding for the entire resort, helping establish it as one of the premiere ski and snow sport destinations. In 2007, Dan joined Entercom Radio where he oversaw the digital brand identity and production design for over 126 national radio stations in five different markets. He also developed social media engagement and contests for artists such as Foo Fighters, Pearl Jam, Ozzy Osbourne, John Mayer and Bruno Marrs. In 2014, Dan started Headfuel Design focusing on entertainment clients such as Tommy Chong, The Book Of Mormon, Peaky Blinders and Celebrating David Bowie.
Having pushed pixels into every corner of the digital space, Dan brings the expertise and skill-set to develop cutting edge campaigns that hit the target audience and deliver the impact in style.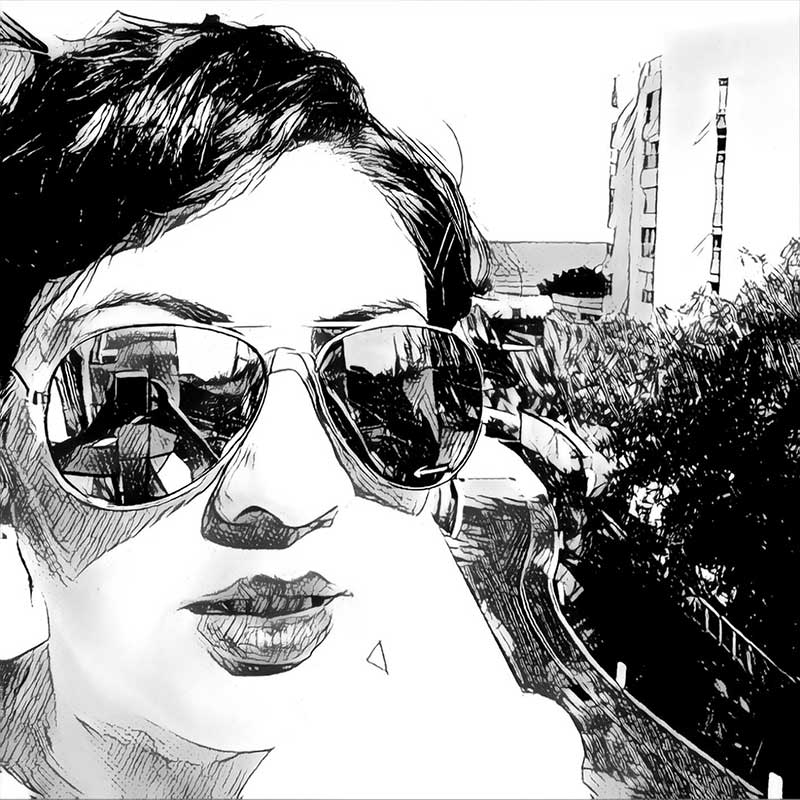 Mariluz Gonzalez
Mariluz Gonzalez, who after graduating with a B.A. in Latin American Studies from UCLA, began working in Public Relations with well-established entertainment labels. However, her love of Latino art and culture and entrepreneurial spirit led her to successfully launch Vesper Public Relations & Marketing in 2008. Mariluz Gonzalez is also a longtime co-host of KPFK's long- running Latin Alternative music show, Travel Tips for Aztlan, bringing a deeper level of entertainment expertise to her clients.
Her extensive knowledge in the diverse, contemporary Latino culture and the team's reputable relationships with various media producers and other cultural influencers distinguishes her as true specialists in the industry.
Mariluz Gonzalez has been recognized by the City of Los Angeles for her work in deepening the cultural presence of artists in the city. Recently, Mariluz was honored amongst 31 other women from the San Fernando Valley by the popular blog; I am San Fernando, for their contribution to their community.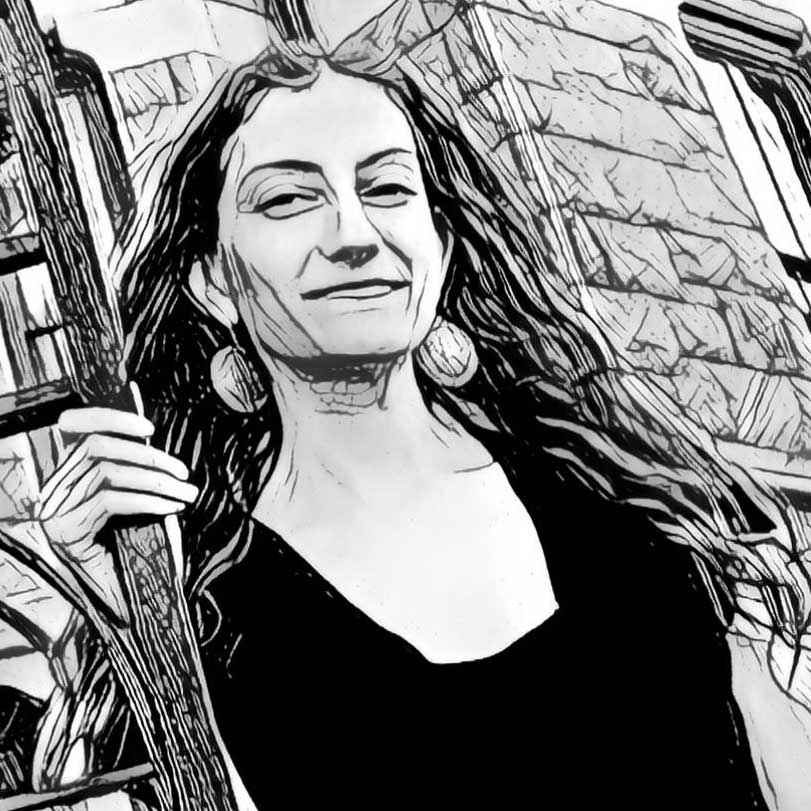 VICTORIA MARIANO
Victoria has been hosting and promoting live music since she was 14 years old. From highschool to college to her career today, she has always been heavily involved in the entertainment industry and her roots just keep growing. Victoria has a bachelor's in business management with an entrepreneurship track from Clark University. While a senior at Clark University she co-founded and operated her first small business; a cafe and small venue, and has co-founded and operated three more entertainment related small businesses since 2007, three of which have been sold and one is still in operation since its start date of 2013.
From 2013-2019 she was the manager of Disc Jam Music Festival and assisted the owner in all management aspects of the festival. She is currently the founder and coordinator for a street festival in Spencer, MA hired by the town. Throughout her career as a social entrepreneur she worked with other companies and municipalities in various concentrations; including consulting and independent contractor regarding start-ups, operational management, marketing, event production, and economic development.